MEET VINNY APPICE
Vinny Appice, has anchored the rhythm and power live and in the studio for the music of DIO, BLACK SABBATH, HEAVEN AND HELL, WWIII, AXIS, RICK DERRINGER, JOHN LENNON and more. He has recorded and co-written songs on over 25 albums and CDs including many multi-platinum records. Touring the world for over 2 decades resulted in selling millions of records!

Vinny's drumming can also be heard on numerous movie soundtracks including "Wayne's World 2, Heavy Metal, Iron Eagle and Bedazzled." Vinny, the author of drum instruction book "Rock Steady" and DVD "Hard Rock Drumming Techniques" has performed incredible powerhouse drum clinics around the globe also. Numerous books have been written about Black Sabbath and Dio with the authors always mentioning Vinny's unique powerful drumming style!

"I would like to mention some of the boys that got my drumming blood flowing......John Bonham, Buddy Rich, Billy Cobham, Mitch Mitchell......Thanks!"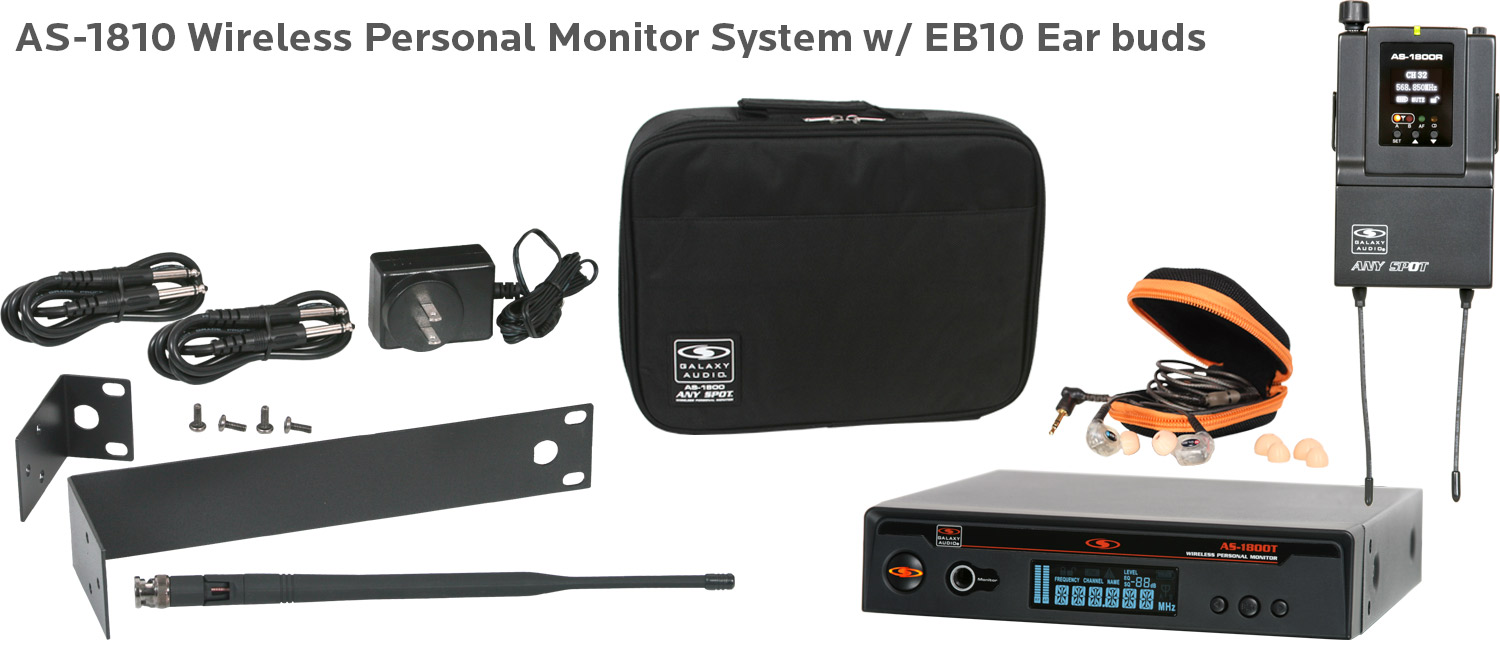 "For years I've had to use big, loud monitors live. Now with my Galaxy Audio in ear AS-1800 system I can get the same power, clarity, and punch...all without having to use monitors that take up half of my drum riser. This system ROCKS!"
-Vinny Appice
Official Website