THE MONKEES
The Monkees are true icons of the stage, screen, and radio! There is simply no denying the powerful impact they had on both Pop music and culture as we know it. Even after being in the business for over fifty years now...they still tour, release new material, and have collaborated with other heavy weights such Rivers Cuomo of Weezer, Neil Diamond, Ben Gibbard of Death Cab for Cutie, and others on their most recent album. A band of this magnitude, and with such a rich history, requires two things to successfully operate...a top notch team of touring musicians and an equally impressive arsenal of equipment to keep up with them. They are currently using our TV8 portable audio system, our Cricket polarity tester, and our AS-1800 in ear monitoring systems live. Hey hey they're The Monkees, they're believers in Galaxy Audio, and we are honored to share the stage with them night after night!
"I absolutely LOVE my Galaxy Audio in ear monitoring system! It is loud, crystal clear, and I couldn't be happier with it...thanks, Galaxy"
-Micky Dolenz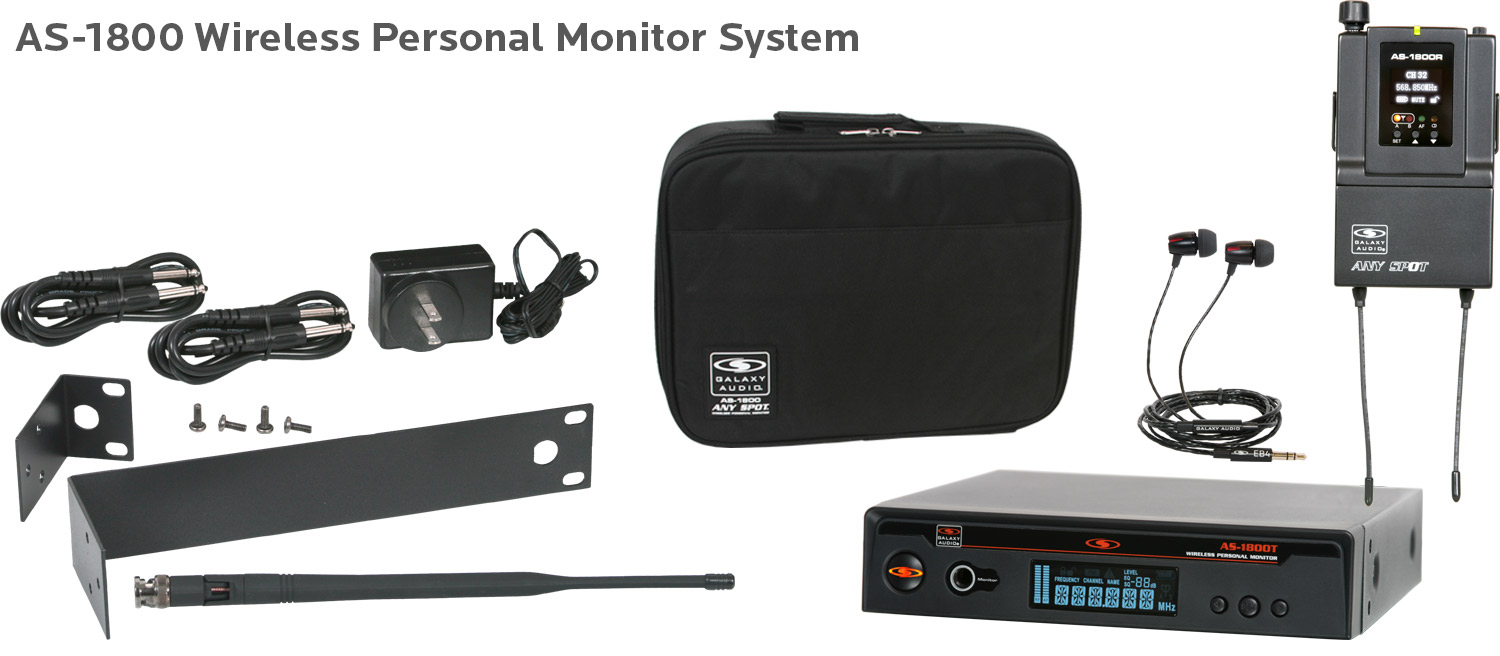 "Whether I'm playing a club or an arena, my Galaxy wireless in ear monitoring system always has my back. The system is simple to use, yet very professional. And their Cricket test device helps me find bad cables as well as polarity issues both onstage AND in the studio. Thank-you, Galaxy, for making both touring and studio life better... and easier!"
-John Billings
"The Galaxy Audio TV8s sound great! Better bass response and more clean headroom than I was expecting from such a compact device! They can be used in a variety of situations, and are a light weight and portable solution to getting the job done!"
-Wayne Avers
Official Website
---
---
---