MEET MARTYRD
Martyrd is rising, bringing their unique brand of heavy, melodic metal to the masses. Comprised of singer Aaron Pollard, guitarists Michael Andreas and Mike Kitsos, bassist Brian Nichols, and drummer Randall Lee, the band is putting the finishing touches on their upcoming album - "ENDLESS" – the follow-up to 2012's release "The Mortal Coil." Produced at Westfall Recording Company with engineers Anthony Lopardo and Raymond Marte, the new album promises to bring a darker, more modern edge to Martyrd's brutal whiplash of power and precision. A full schedule awaits for 2015-2016, and Martyrd is ready to take on all corners of the globe.
New York City – They say if you can make it there, you can make it anywhere. It takes talent, dedication, and individuality to stand out in the city that never sleeps. These elements are what have allowed Martyrd to take the metal world by storm. Their tight musicianship, combined with an explosive stage show, has kept Martyrd at the forefront of underground metal.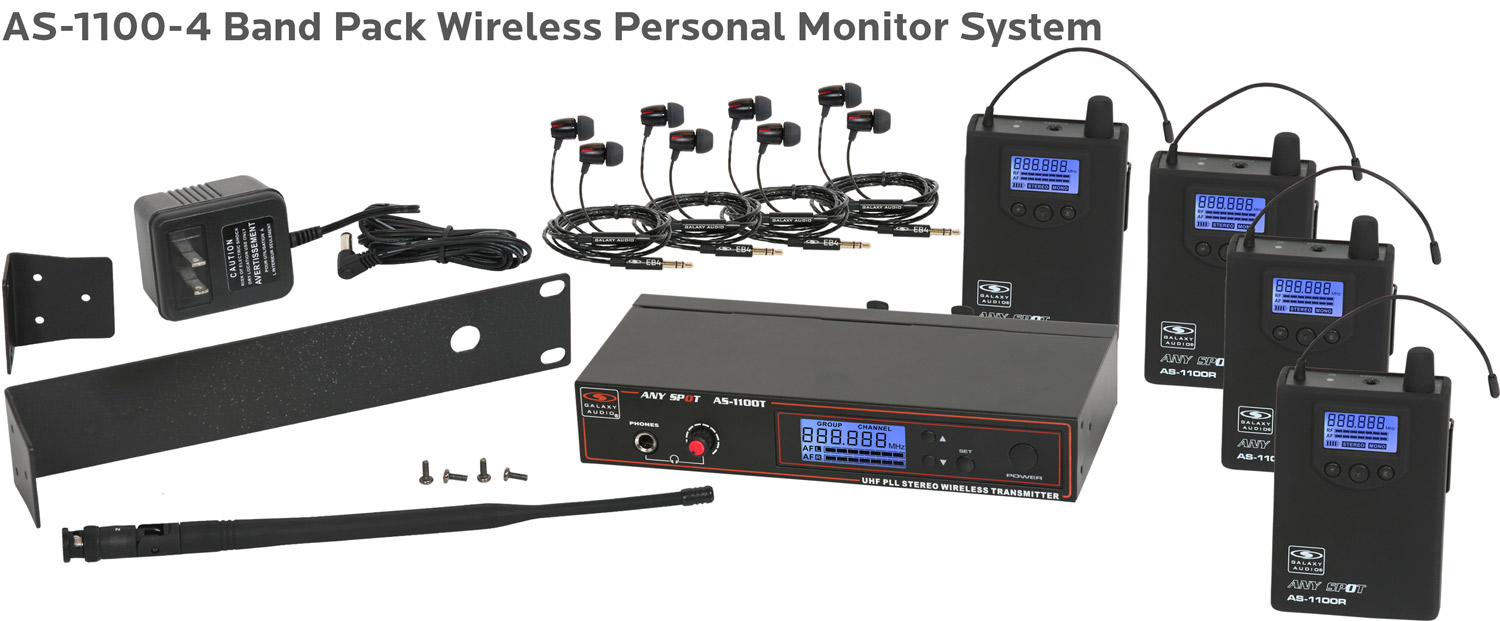 Metal is alive. It grows and changes, evolving from the thrash metal of the 80s, through the progressive and hardcore eras, into today's unbridled modern brutality. Martyrd combines all of these elements, and the product is more than the sum of its parts. The band has a heavy, melodic sound that is at once familiar and fresh. This is metal done right.
The crushing power of Nevermore, the technical wizardry of Dream Theater and Symphony X, the raw aggression and dark atmosphere of Kreator and Testament, they're all here. And something more – something unique that happens when passion and persistence intertwine. This isn't thrash metal, progressive metal, or death metal, its addictive metal. Its heavy music that is brutal and beautiful – metal that will hook you hard and fast, and leave you wanting more.
Martyrd may have been born in New York, but their sights are set much broader. The band has shared the stage with Children of Bodom, Black Dahlia Murder, Testament, Death Angel, God Forbid, Overkill and many other global acts. They have released two full-length albums – "Maniac," and "The Mortal Coil" – and toured throughout the United States and Canada supporting them. Their music is infectious, and their energetic live show is earning them loyal followers.
After successful tours supporting Yngwie Malmsteen in 2013 and Metal Church in 2014, the band is spending the early months of 2015 at Westfall Recording Company in Long Island, New York, laying down the tracks for "ENDLESS" – their third album, and vicious follow-up to "The Mortal Coil." This new material promises to bring a darker, more modern edge to Martyrd's unique flavor. "We were really happy with how 'The Mortal Coil' was received," says guitarist Michael Andreas. "But we don't want to repeat ourselves. Who we were gives way to who we are, and what we've put together for 'Endless' is something we're really proud of. 'Endless' is definitely still Martyrd, but taken from a whole other angle - people are going to see a whole new side to the band."
Through the rapid changes that have taken Martyrd from the basement clubs of New York City to some of the largest stages the northeast has to offer, the band has remained focused on their goals. They are not content to share the stage with their idols, they're eager to carve out their own legacy. As "Endless" nears completion, the marketing and touring plans for 2015 are falling into place, and it can be sure that this is only the beginning of their story.